Know our story
The beginning of our comapny
In 2003, after a long stay in Germany, Olivia and Tomasz Krzywoń decided to return to their hometown Skoczów in the south of Poland, where they opened a trading company tps-activ. The aim was to sell decorative fences to companies on the German market that served private customers. These fences were produced by local blacksmiths. The first modest office of the company was located in our family home, and the first employee was Andrzej Krzywoń, who is with us to this day. The company's crew consisted of a well-worn Opel Omega, a small trailer, and the warehouse was located in a garage.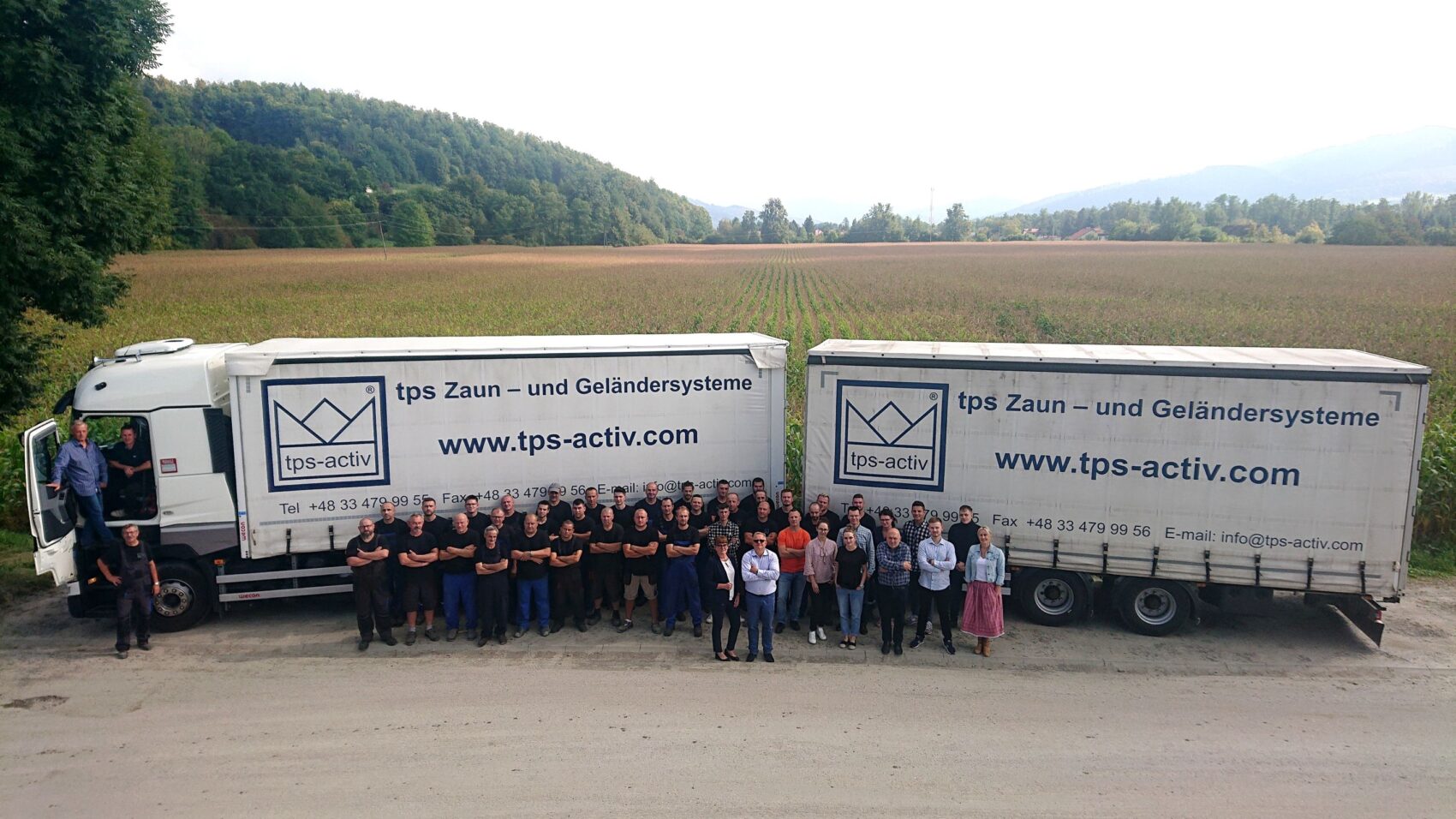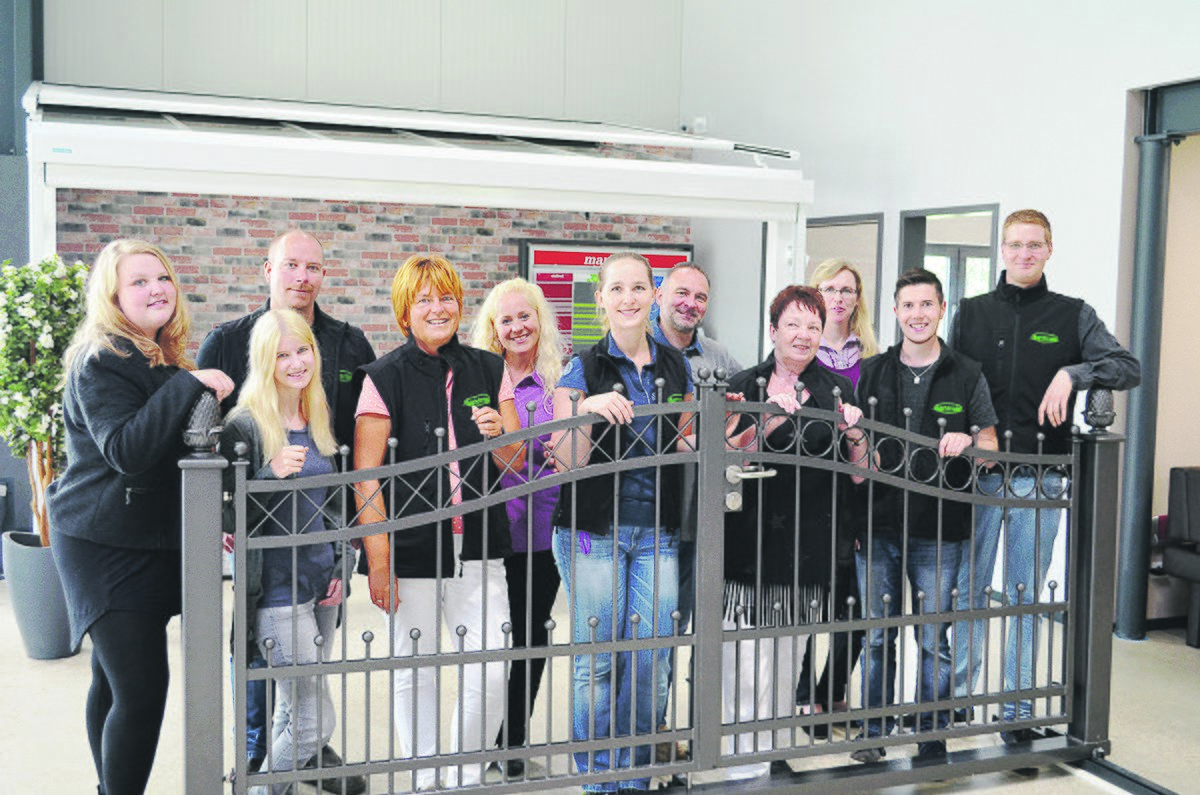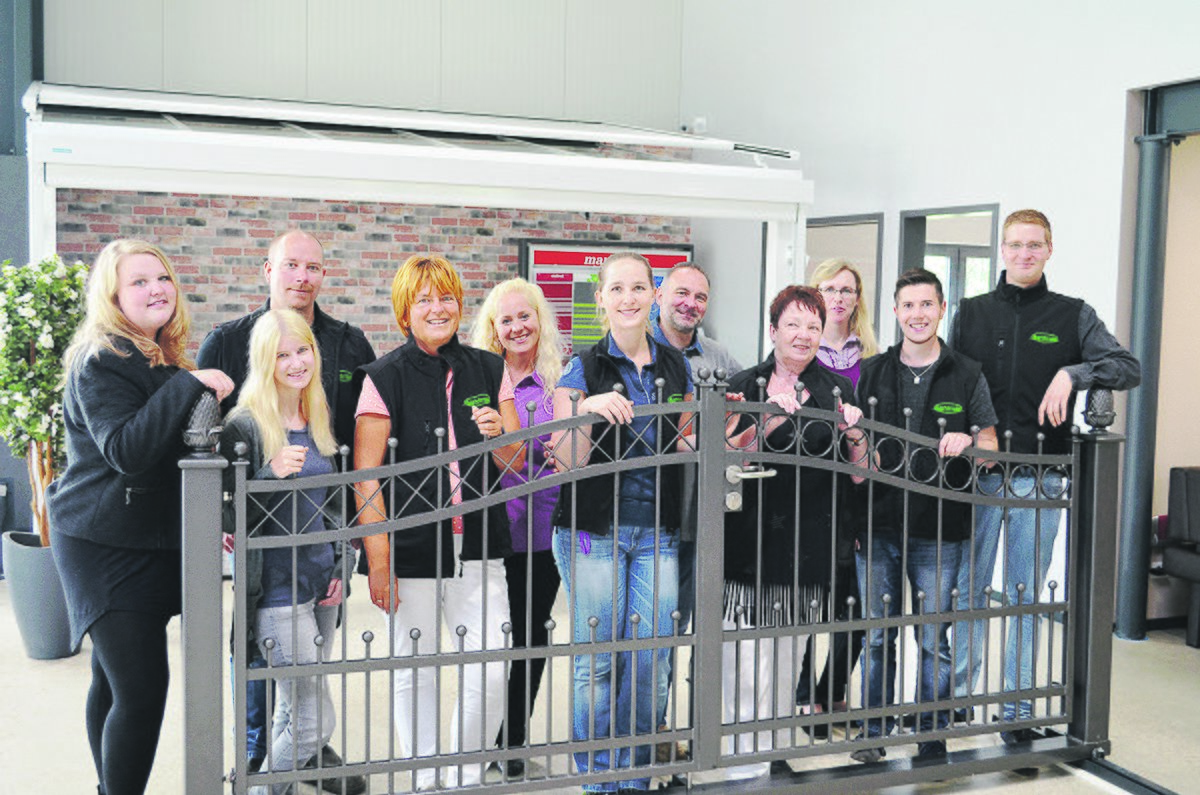 TOGETHER FROM THE BEGINNING
The first customers who trusted us were Ambiente from the Hamburg area. Our successful cooperation continues to this day, and it is primarily based on trust and a sense of responsibility. Our customer relationships are very important to us, because they are the ones that make up the business.
OWN PRODUCTION
In order to meet the growing demands of our customers, we had to have a greater influence on the management and control of production. In 2007, we employed the first three production workers and our first locksmith's workshop was established in ... the old rented barn. Over the next 3 years, despite primitive working conditions and thanks to the acquisition of new contractors, we managed to ensure the fluidity of orders and increase the production staff. Therefore, in 2009 we decided to buy and adapt an old building in Górki Wielkie for a locksmith's workshop with an office. This is how our sister company top-activ was established.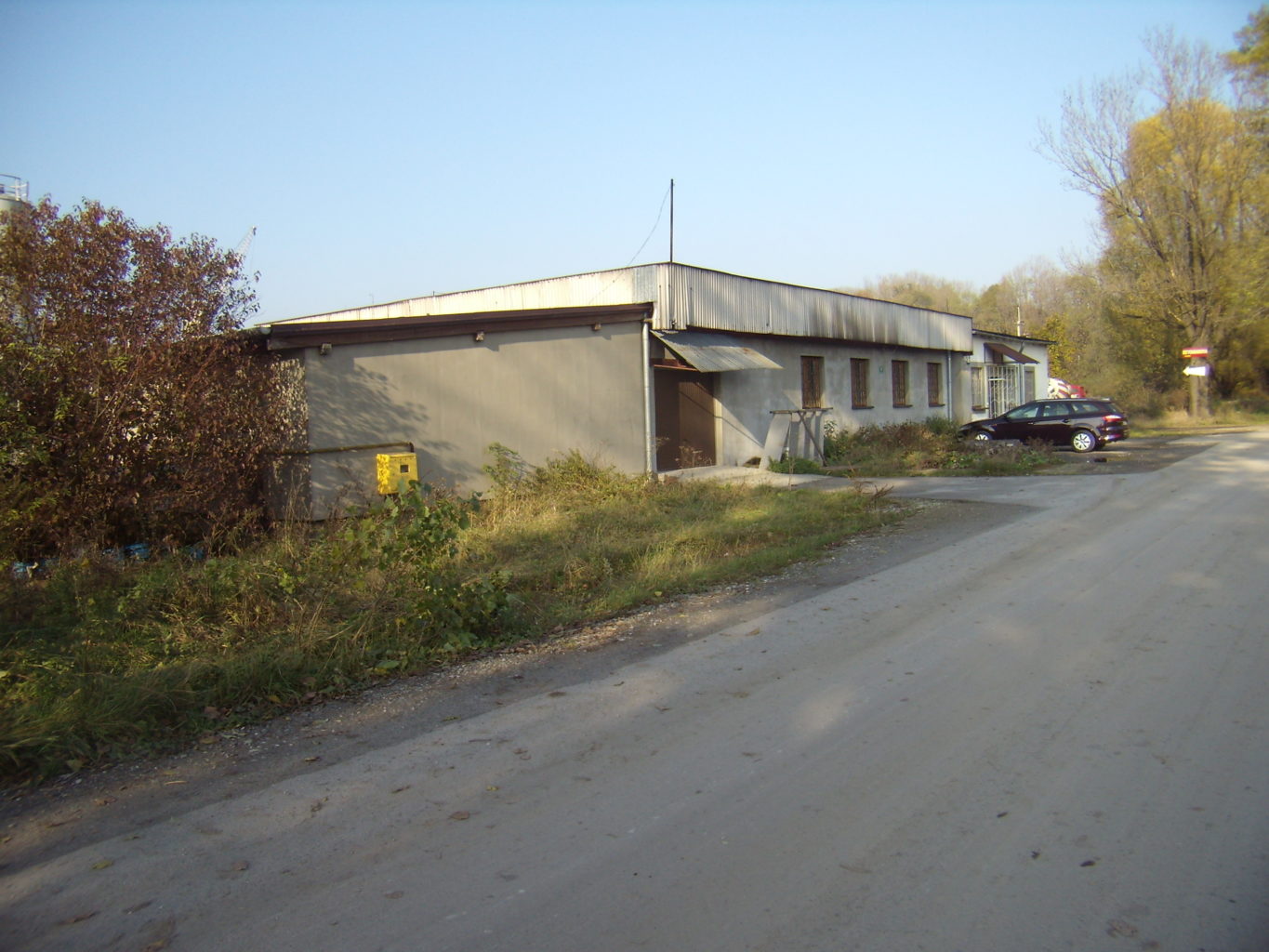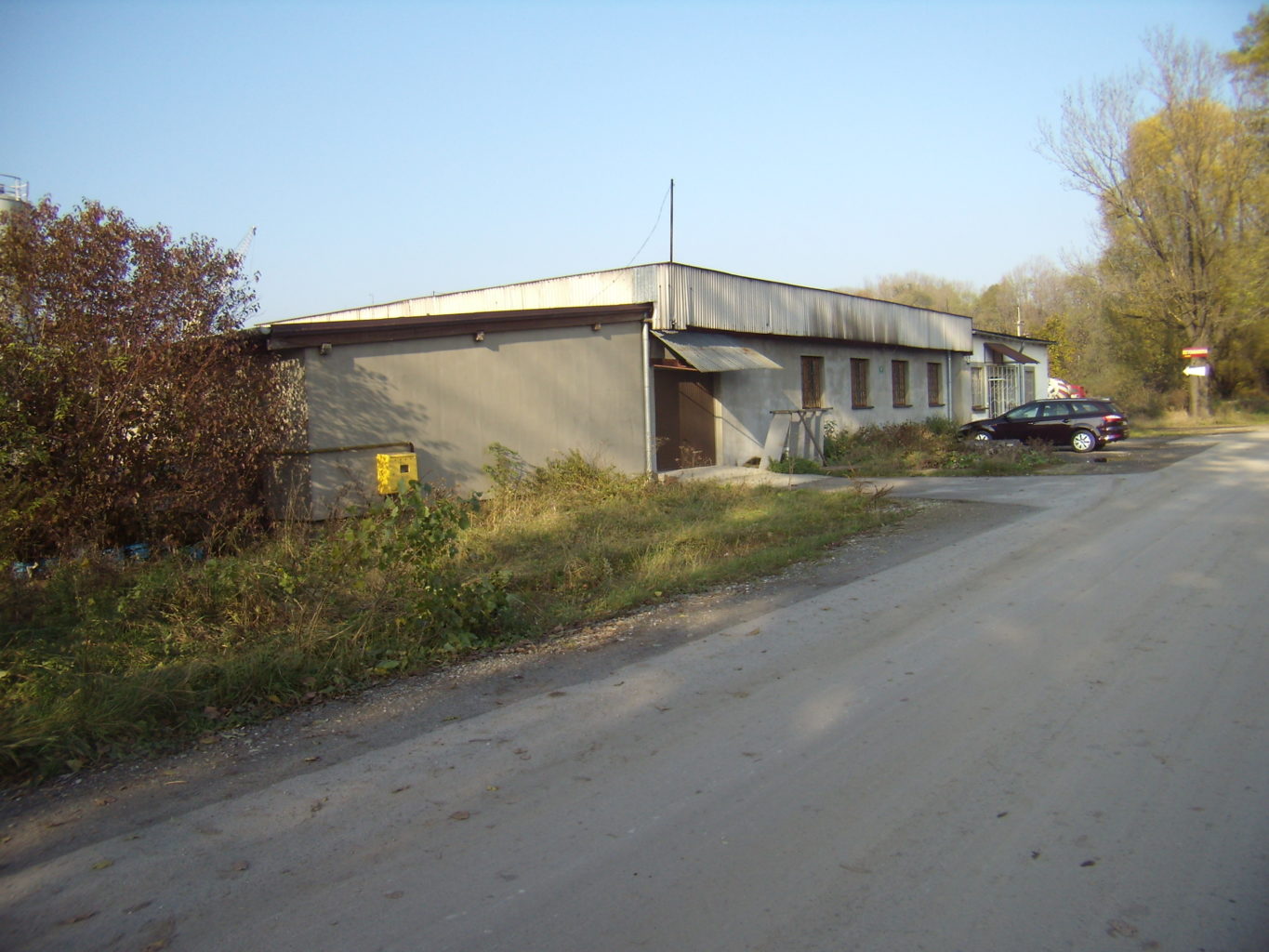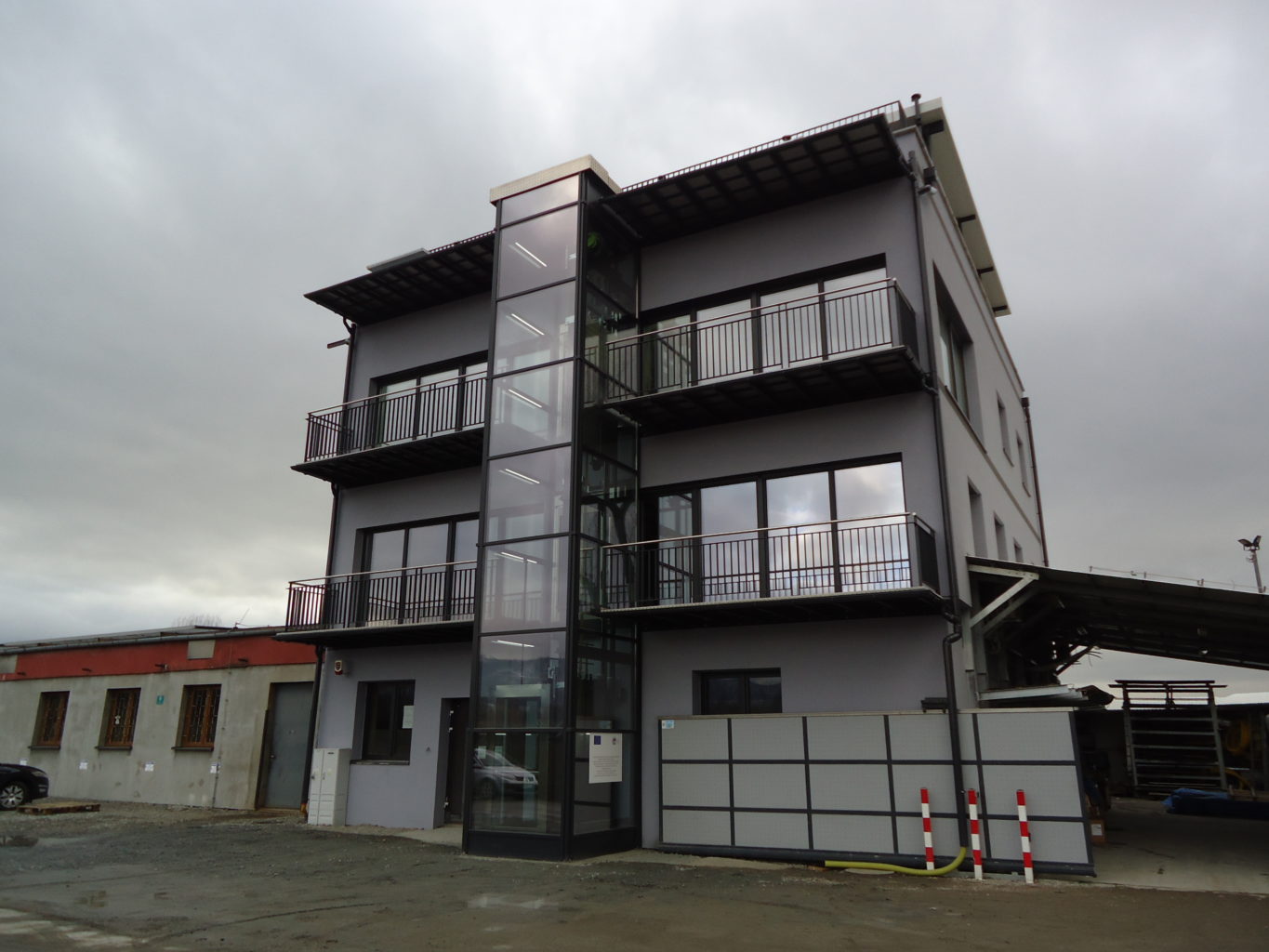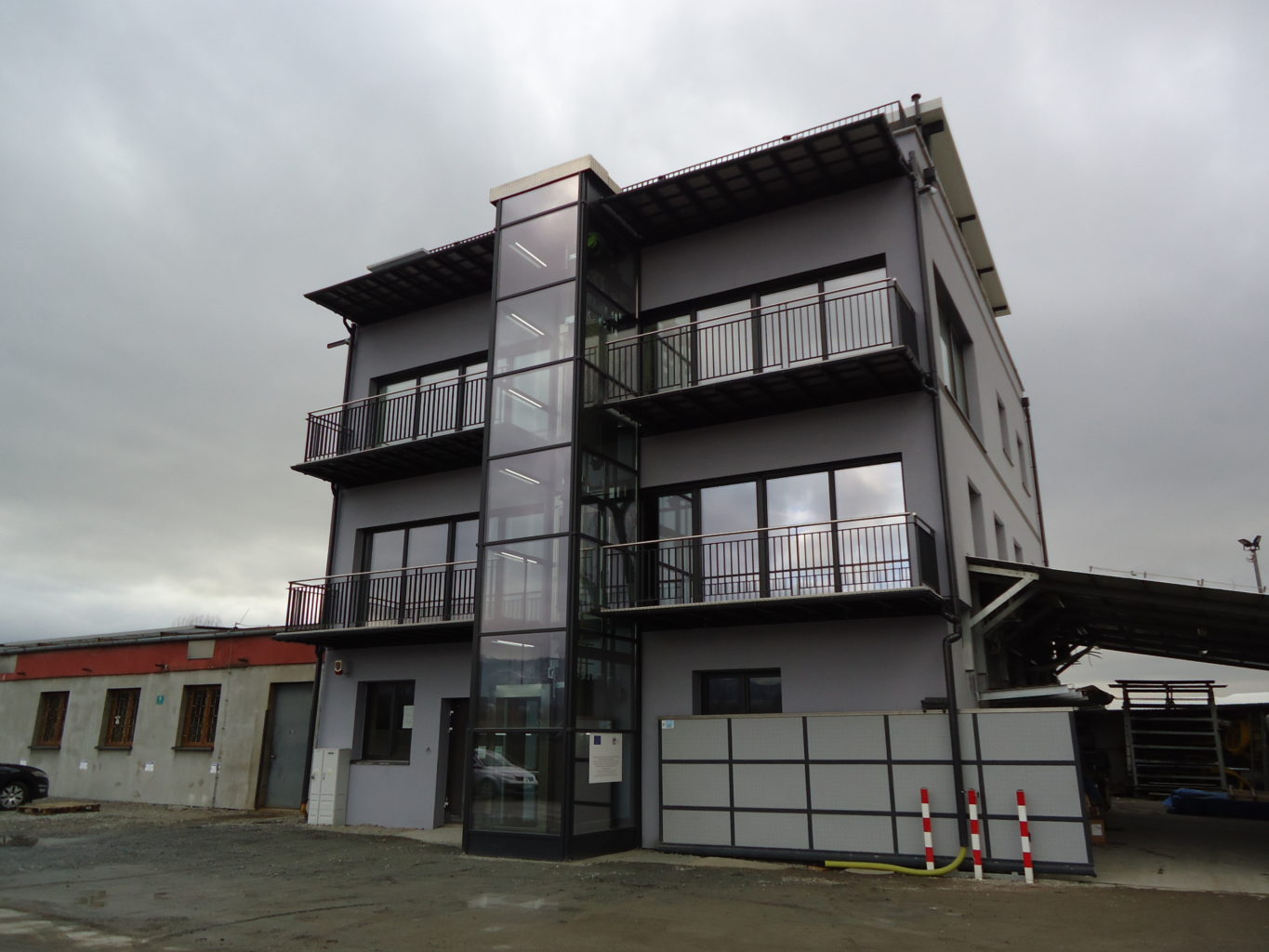 CONTINUOUS DEVELOPMENT
Since 2010 there has been a very dynamic development of our business. Constant attention to quality and continuous development of our products have resulted in the acquisition of new customers in Germany and Switzerland. In 2014 our team consisted of about 30 people. Later in 2015, we expanded the small office to a modern building, in which it is located until today. We organize trainings for our customers in the new conference room, and the remaining space is occupied by 10 people from customer service, purchasing and technical departments. Our staff consists mostly of young people, with whom we communicate in Polish, German, English and French.
AUTOMATION OF PRODUCTION AND FIRST PATENTS
Since 2014, our CNC machine park has been built, which largely automates our production. Since 2017, we have been renting an additional building in the immediate vicinity of our production facility for stainless steel and aluminum components.
In 2018, our aluminum profiles for the production of running rails, technical columns and mailboxes were patented. At that time we also purchased a 5-axis milling machine with a working area of up to 11.5 m in length and several other machines in order to increase the efficiency of our production.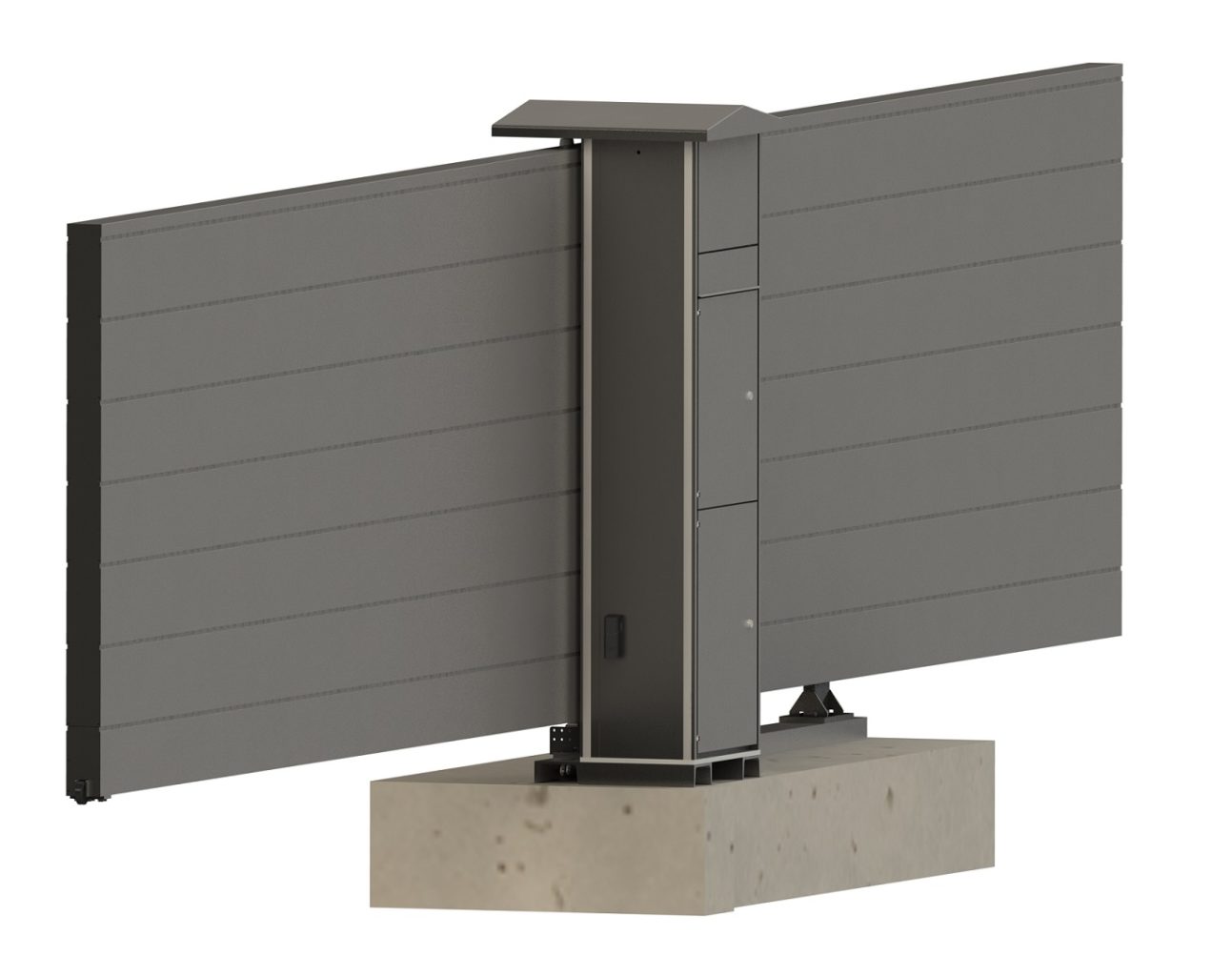 We produce more than 1,200 fences every year
Our team consists of more than 50 qualified employees
More than 120 sales partners are in Germany, Austria, Switzerland and Denmark.
We drink over 15,000 coffees a year at work